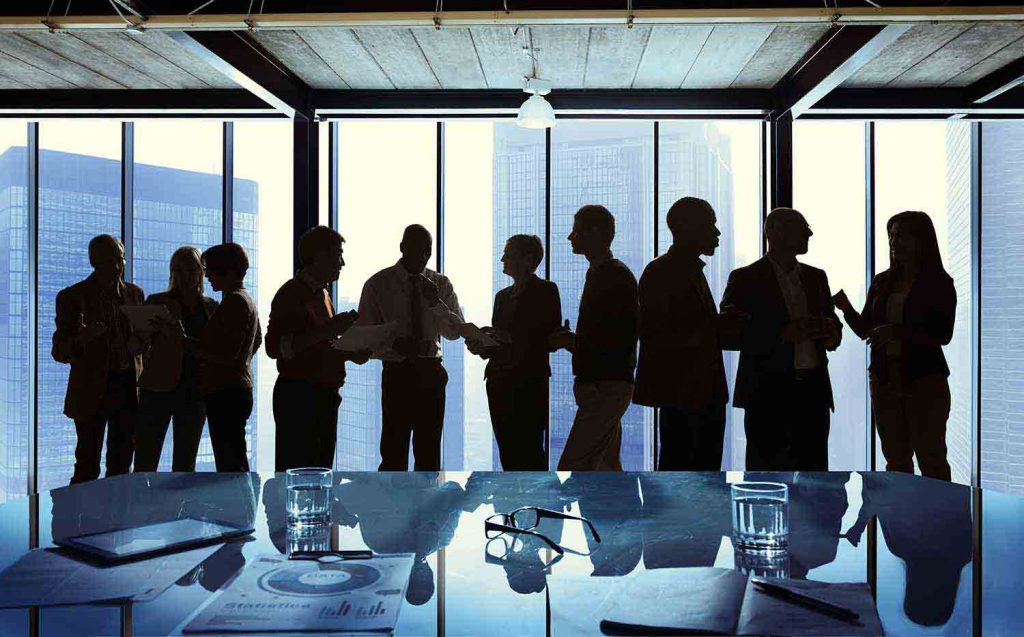 Post the Computerization revolution in India, errors in inputting data into the PC became a bottleneck. Having been actively involved in the computerization at ONGC, Mr. Sanjive Mehta, an Engineer with ONGC, decided to address this. So in 1996, he started RS Enterprises and thus began his endeavors to help other Organizations raise the bar in terms of efficiency, accuracy and thus productivity. RS Enterprises began by developing Hardware and Software Integrated Solutions to help Organizations automate various processes and then to hand hold them through the process. In terms of Technologies Automatic Identification Technologies like Barcodes, Radio Frequency Identification and Biometrics became the basis of data inputting into Process Oriented Software Solutions.
The Proprietorship Company eventually became RS Barcoders Pvt.Ltd in 2004. It has been an exciting and fruitful journey! RS Barcoders Pvt. Ltd. is an ISO 9001:2015 certified Company. It has become one of the well-known IT solution providers and a system integrator in the field of Automatic Identification Systems in the country and is rapidly emerging as a smart choice for electronic solutions with 1000+ satisfied clientele.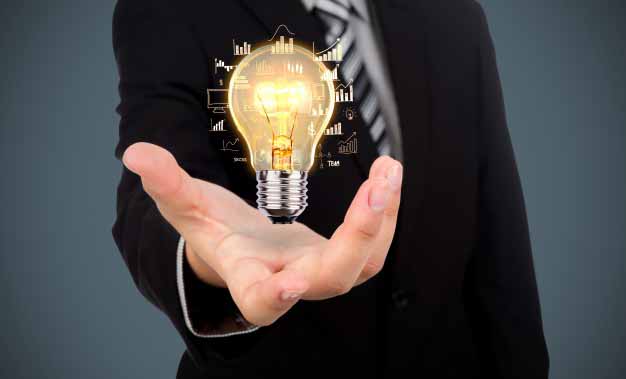 OUR MANIFESTO – THE VISION
To keep up-dating our knowledge base on the latest updates from round the world in the field of Automatic Identification Systems and to consistently develop Dynamic IN-HOUSE-SOLUTIONS which can be marked to clients worldwide. The solutions we offer will always be dynamic and will follow the best practices
THE MISSION
We will provide quality products and services to meet and exceed the customer's expectation in a cost-effective manner. Your Organizational growth and surge in bottom-line are the purpose of being here.
Serving Without Boundaries
Our team comprises of dynamic and new-age professionals committed to offering solutions and making an appreciable & rewarding difference in your workplace. And being indigenous- we shape up the deliverables to fit your unique environment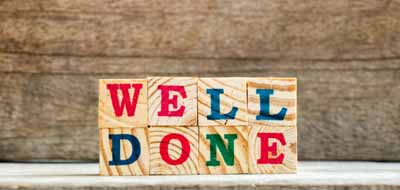 Recognition
We are the winners of All India Innovative Awards constituted by the All India AIDC Association- in 2012-13 and consequently in 2013-14 and 2017-18. RSBPL continues to break new grounds by offering path-breaking innovative technology solutions.