RS-HRIS

Human Resource Information System
Struggling with Manual Attendance Woes?
Traditional attendance management drains time and breeds errors. Enter RSHRIS, the beacon of hope in attendance management. Backed by 27 years of excellence, RS Barcoders Pvt Ltd (RSBPL) introduces RS-HRIS – the future of Human Resource Information System. We prioritise simplicity, seamlessly integrating with your IT systems.
RS-HRIS boasts advanced features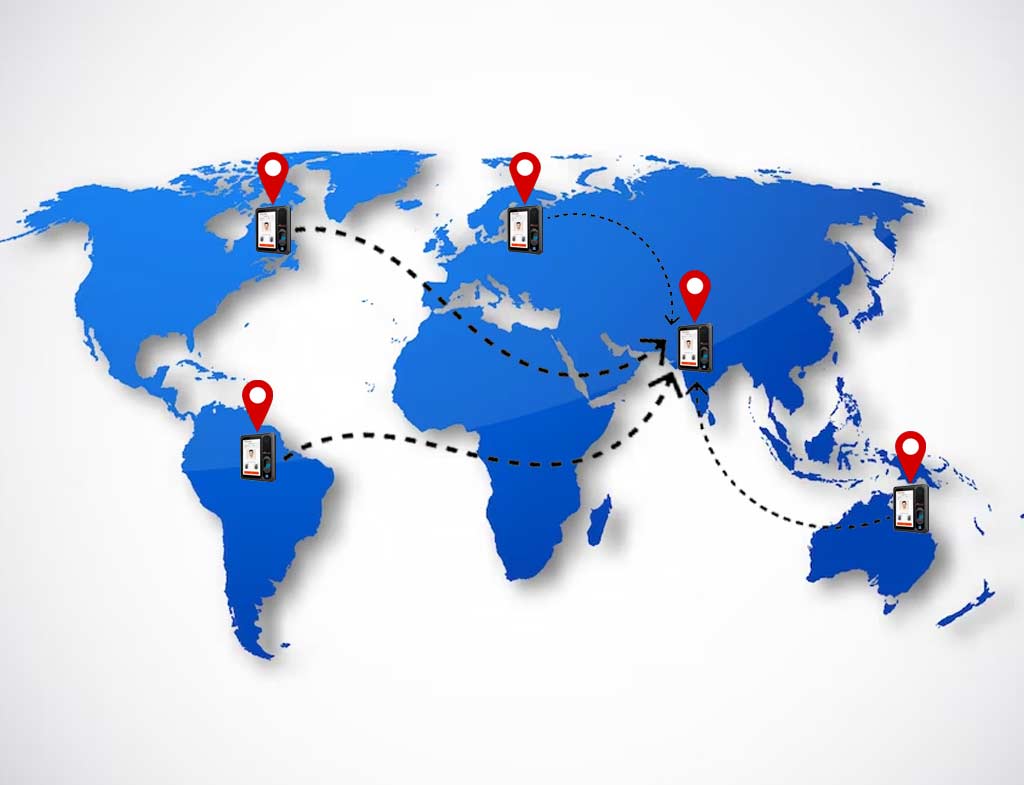 Explore Our Comprehensive Suite of Innovative Solutions
We offer an array of several independent modules which can be added or subtracted from the final offering meeting the customised needs of our customers.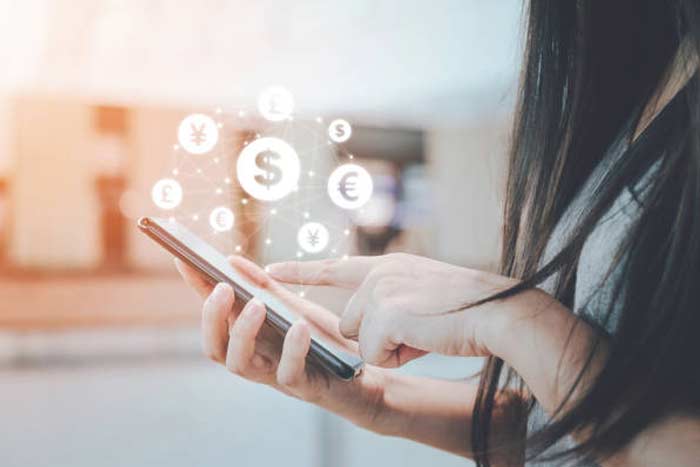 'RS – Human Resource Information System' (RS-HRIS) automates the attendance and the payroll processing making it fast, accurate and flawless.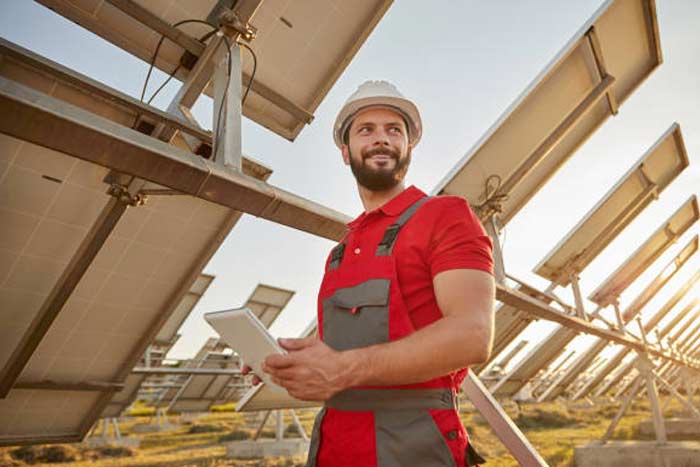 RS-FFT enables Geo-tagged attendance capturing with the Field Staff coupled with intelligent Task Management empowering the team with efficiency at each step.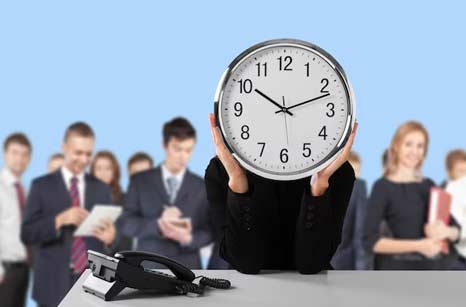 Experience hassle-free shift management with RSHRIS software's convenient shift-swapping feature, benefitting both management and employees while maintaining comprehensive records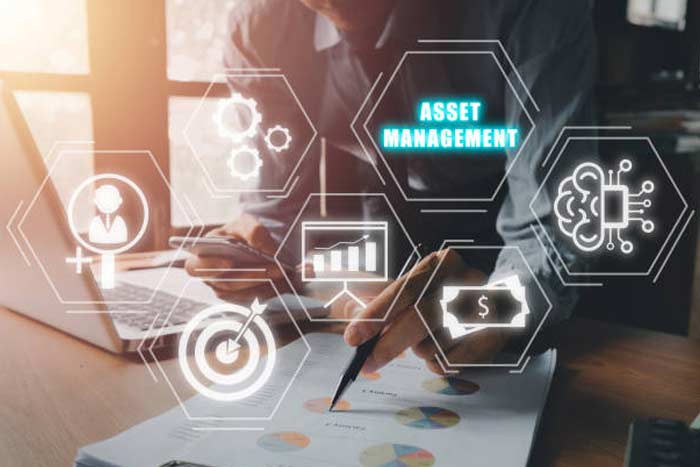 RS-FAMS helps organizations track operational logistics with technology with real-time tracking, monitoring and reducing costly maintenance.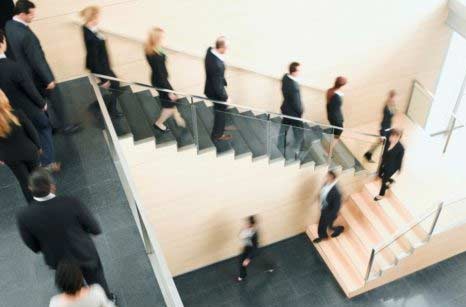 Experience streamlined evacuation management with RS-EMS (Evacuation Management Software), ensuring the safety and tracking of everyone under your care.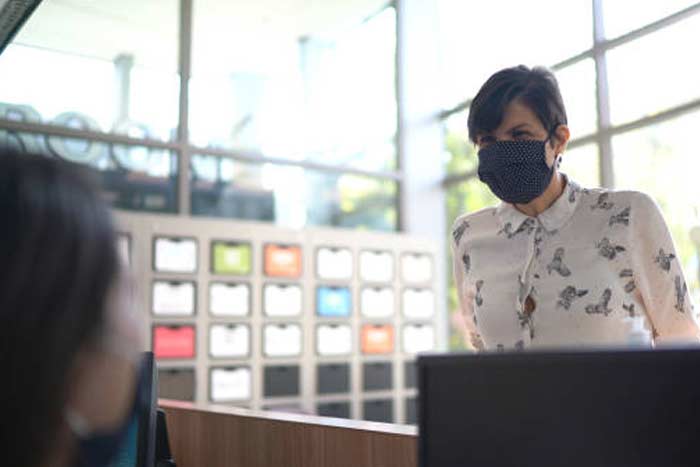 RS-VMS helps you manage visitors entering the premises. Gives alarm if any visitor overstays, Allows visitors to enter only if the employee to be visited is present,
Why waste valuable time and effort on time consuming roll calls when you can optimise your resources for what truly matters - teaching?
Introducing RS-SAMS, the ingenious Student Attendance Management System crafted to tackle the challenges faced by educational institutions.
To request a callback, simply fill out the form below with your name, contact number, and email. We will prioritise your request and have one of our knowledgeable representatives reach out to you shortly
As a faculty there are a certain number of things that you need to take…
Do you know a classroom of a medical college in India comprises 150 students on…
Discover how OMORFEE, a renowned personal care brand in India, overcomes the hurdles of managing attendance and payroll for their employees across multiple store locations in different cities through the efficient utilisation of a cloud-based attendance management solution, RSHRIS.
Discover how Hero MotoCorp, India's leading two-wheeler enterprises, centralised its attendance system by overcoming various challenges including backend integration, and payroll management with real-time inputs of more than 35,000 people working in multiple shifts at 40+ different locations using a touchless attendance system by R S Barcoders Pvt Ltd.
Learn how Apollo, a prominent hospital chain in India, encourages other hospitals to adopt the RS Organ Transplant Management System from RS BPL & how this cutting-edge system ensures the safety of patients and facilitates efficient data management, revolutionising the field of organ transplantation.
You can measure the success of a business by the number of customers who come back. 60% of our revenue comes from business with whom we've worked continuously for in the past 10 years. You could be part of that club! We've worked with our clients on a number of different solutions, from full attendance management system to payroll management system.